Arrive
Safe to
your
loved
ones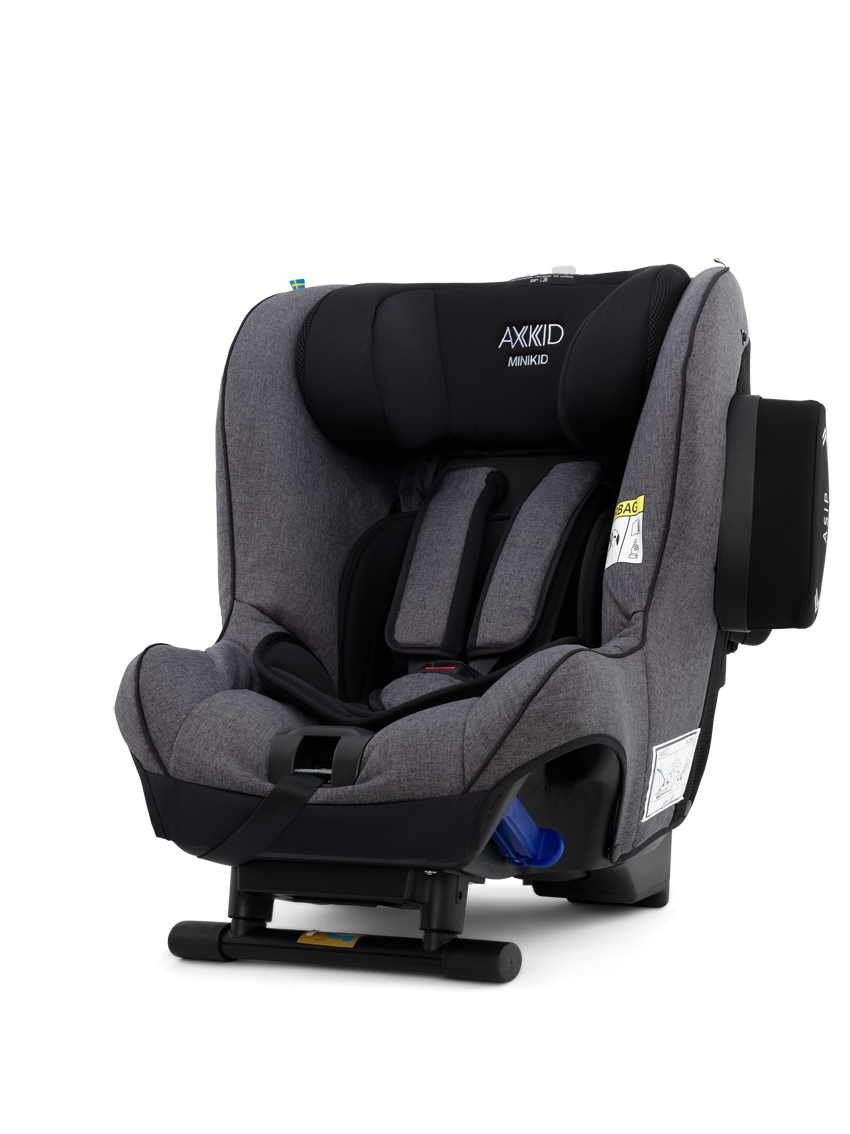 The Axkid Minikid is one of the world's most popular and awarded extended rear facing car seats. It has been designed to provide the best possible safety and comfort for both small and large children, enabling your child to travel rear-facing for as long as possible - up to 25kg, 125cm and approximately 6 years of age.
We know that no two families are alike. The busy schedule of parenting, however, is common to all. When developing the Axkid Modukid car seat system we had this in mind and thanks to its quick and easy installation, you will have more time for things that matter.
For Children from 0-4 years. *



Rear-facing car seats
– the future of our
next generation future
​
Axkid car seats are developed based on the philosophy that children and their families should be able to travel and move about in the safest possible manner. Regardless of which manufacturer parents choose, Axkid always puts children first and wants to protect as many children as possible on the roads. Axkid always recommends that your children travel rear-facing for as long as possible, up to a weight of 25 kg and preferably up to 6 years of age.
Rear-facing car seats reduce child injuries by as much as 90 percent.