Why Hire a Capsule From Clicksafe?
To make life easier with new babies we offer a capsule hire service from a range of well known quality brands. We are mindful that situations and budgets don't always allow buying a seat so hiring can be a good option.
At Clicksafe - we will ensure that the capsule you hire is fit for purpose; giving you the best fit for your vehicle and your child. All seats include a professional installation by one of our Certified Child Restraint Technicians at no extra charge and guidance will given to ensure you are comfortable using the seat correctly.
1.
Send us an email at hello@clicksafe.co.nz or message us through our contact page to arrange a booking.
Please note:
*
We recommend booking as far in advance as possible so we're able to ensure the availability of your preferred choice. We may be able to accomodate you on short notice, however, cannot make any availability guarantees.
* A
$50 non-refundable deposit is required to secure your hire booking (deposit will then become your bond upon collection of your hired seat/s)
*
All hire seats are subject to a bond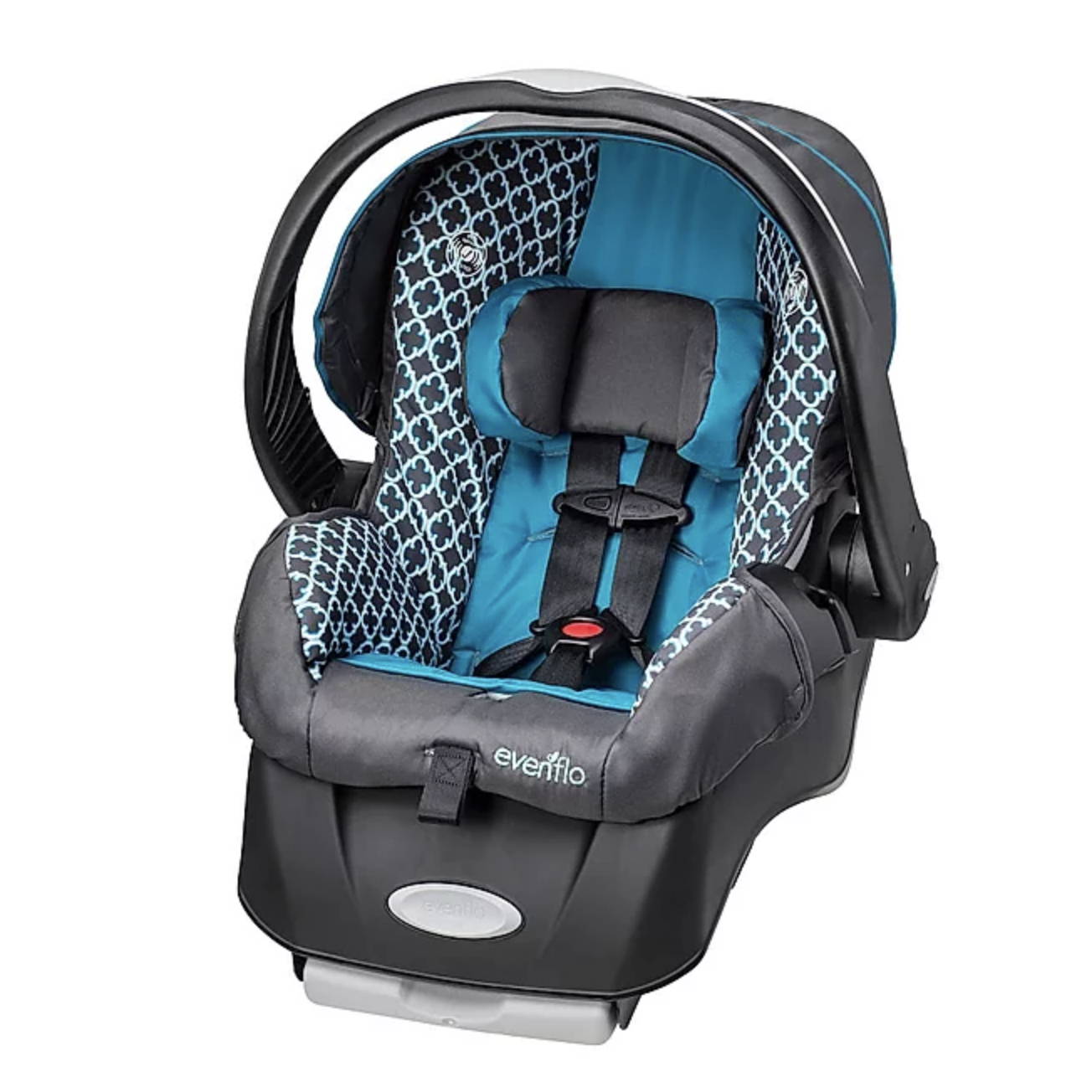 1 day to 1 Week - $40
2 Weeks - $55
1 Month - $60
2 Months - $70
3 Months - $80
6 Months - $100
Suitable from Newborn (including premature babies)
Rear-facing 1.8kg - 15.9kgs and 43-76 cm
Lightweight and easy to carry
Up-front harness adjustment for easy access
Adjustable auto base includes pendulum level indicator to ensure proper recline
Removable head pillow provides additional support
Isofix equipped
US Standard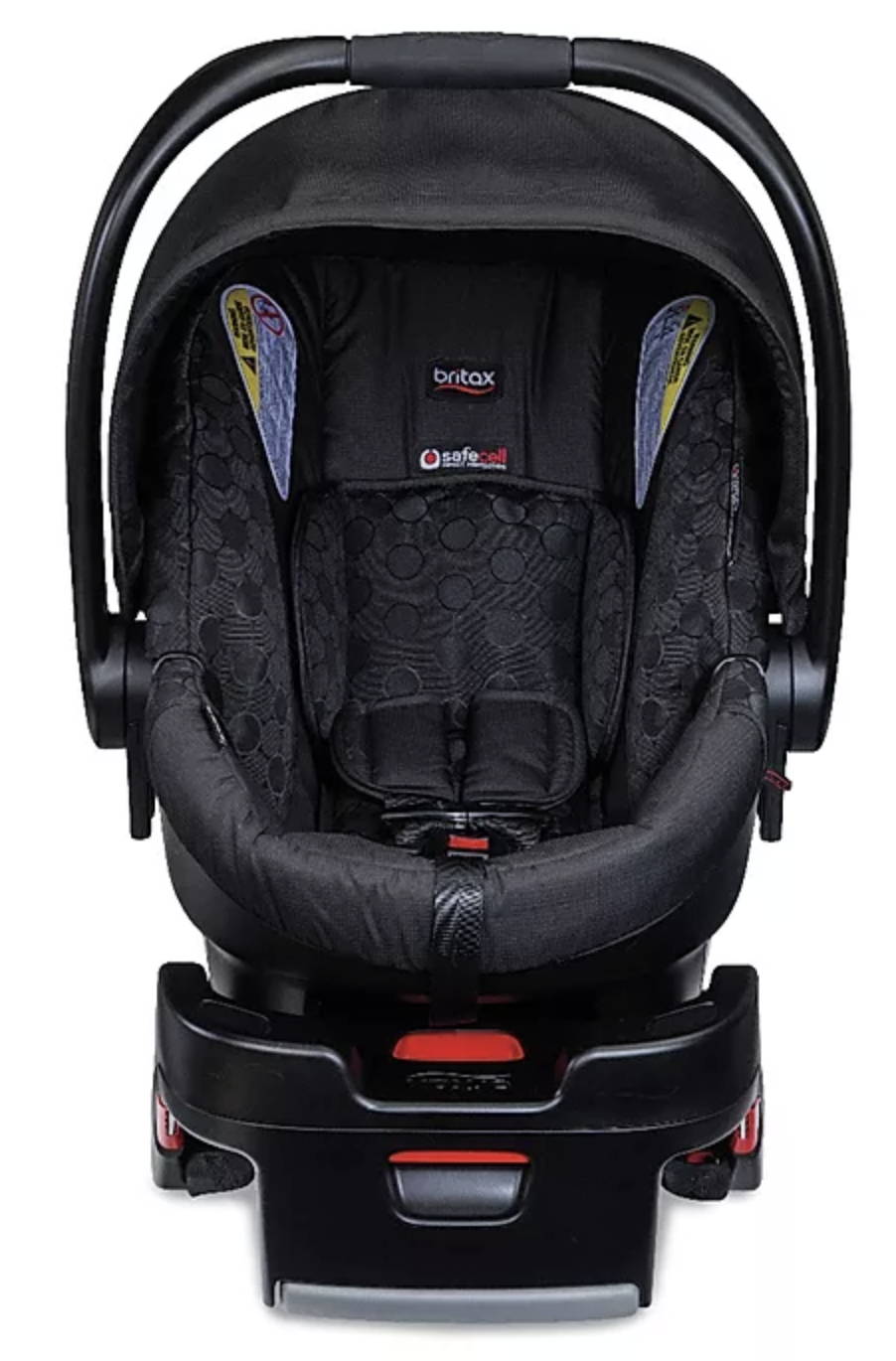 1 day to 1 Week - $60
2 Weeks - $75
1 Month - $80
2 Months - $90
3 Months - $100
6 Months - $180
Suitable from Newborn (including premature babies)
Rear-facing 1.8kg - 15.8kgs and 81.3cm or less
Slim - suitable for most 3 across installations
SafeCell Impact Protection - base, frame & side impact
Removable head insert for additional comfort
Extra large canopy for sun and rain protection
Up front harness adjustment
Built in seat belt lock offs in base
4 Harness slot positions
Isofix equipped
US Standard